Edmund Christian Herenz (Astrophysicist)
About Me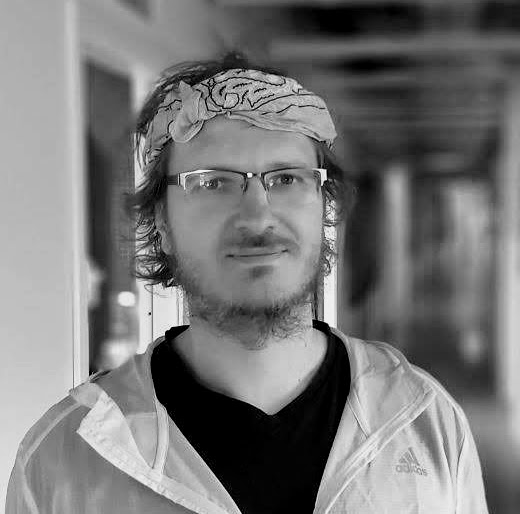 Research Interests
I am an observational astronomer interested in extragalactic astrophysics and cosmology. My favourite method for gaining empirical insights into these topics is integral field spectroscopy.
My Publications
Co-Author
I maintain a list of my co-author publications at the ADS.
ORCID also tracks publications my co- and first-author publications:
https://orcid.org/0000-0002-8505-4678
Software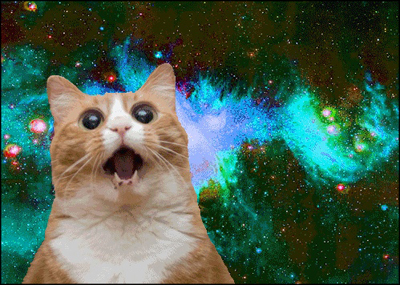 LSDCat
LSDCat is a conceptually simple but robust and efficient detection package for emission lines in wide-field integral-field spectroscopic datacubes. The detection algorithm is based on a 3D matched-filtering approach for emission line objects. The software also measures fluxes and extents of detected lines. LSDCat is implemented in Python, with a focus on fast processing of large data-volumes.